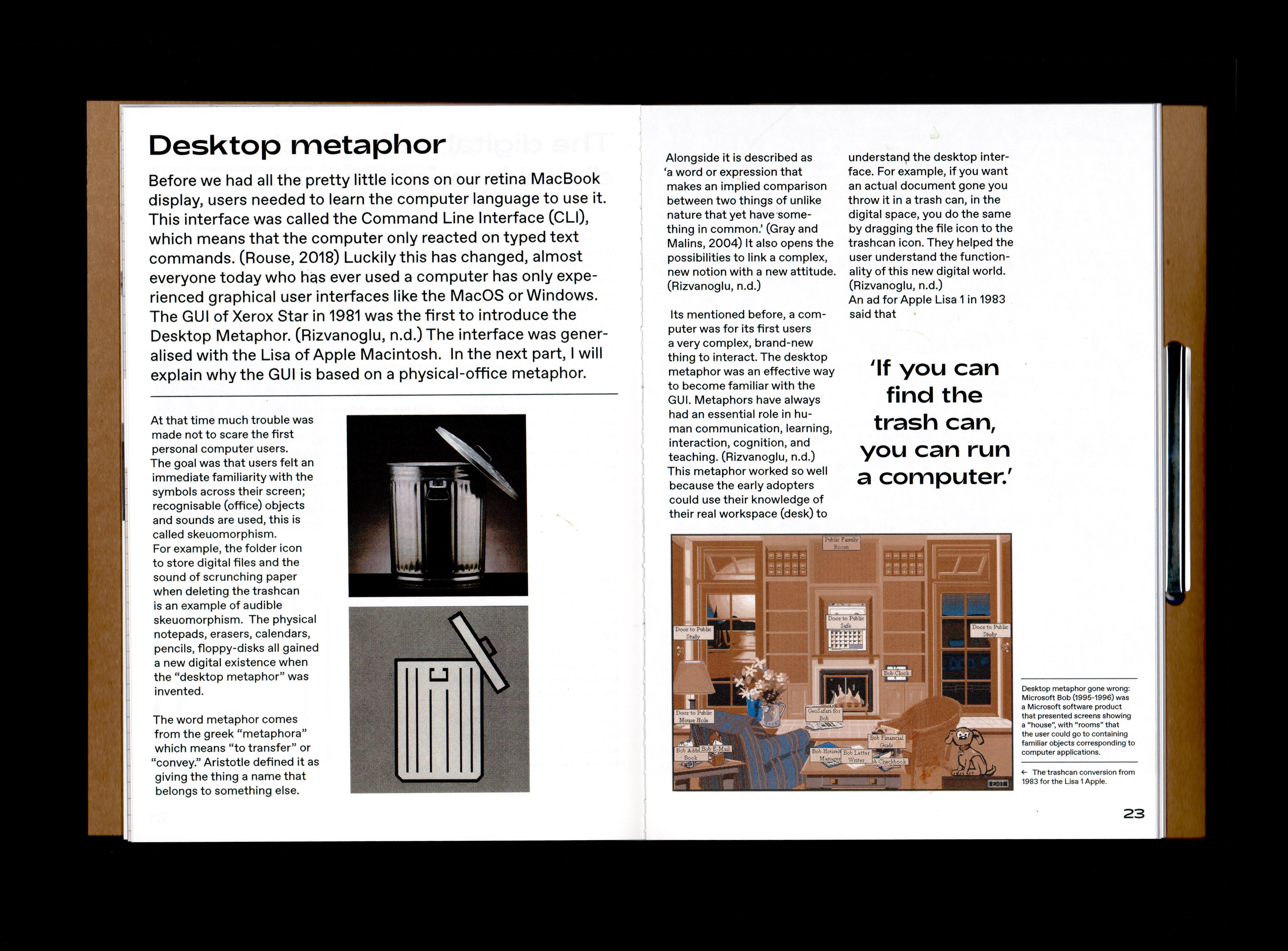 Thesis & visual summary for Post Grad show at London College of Communication, 2018 Research question: Will future archaeologists understand what a magic wand tool is?


The 3D printed digital artefacts that the brand curates are tangible identities of the Adobe tools we use daily in our practice. How would a future civilisation make sense of them?
Letterform experiment (M) with office stickers at Royal Academy Of Fine Arts, 2016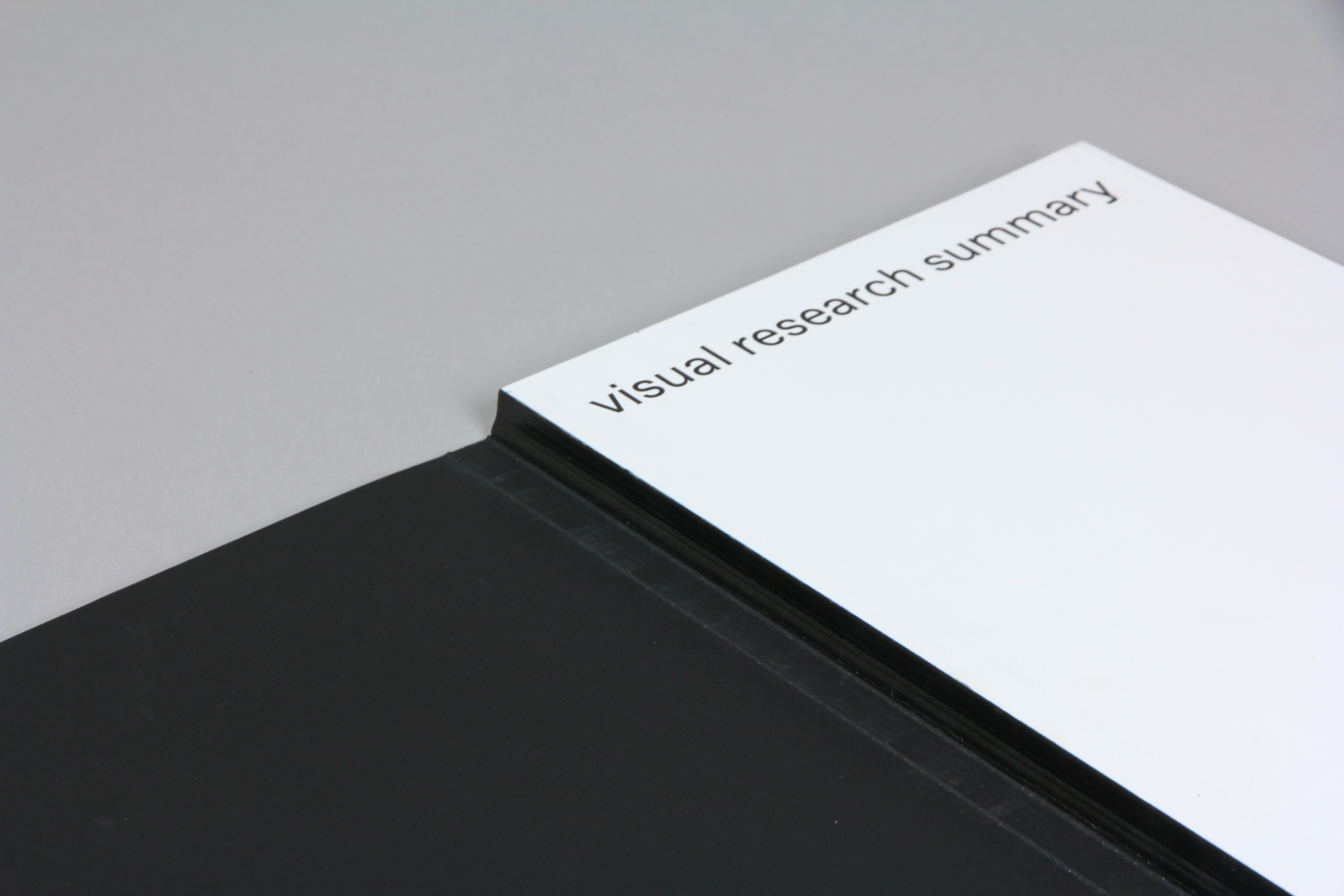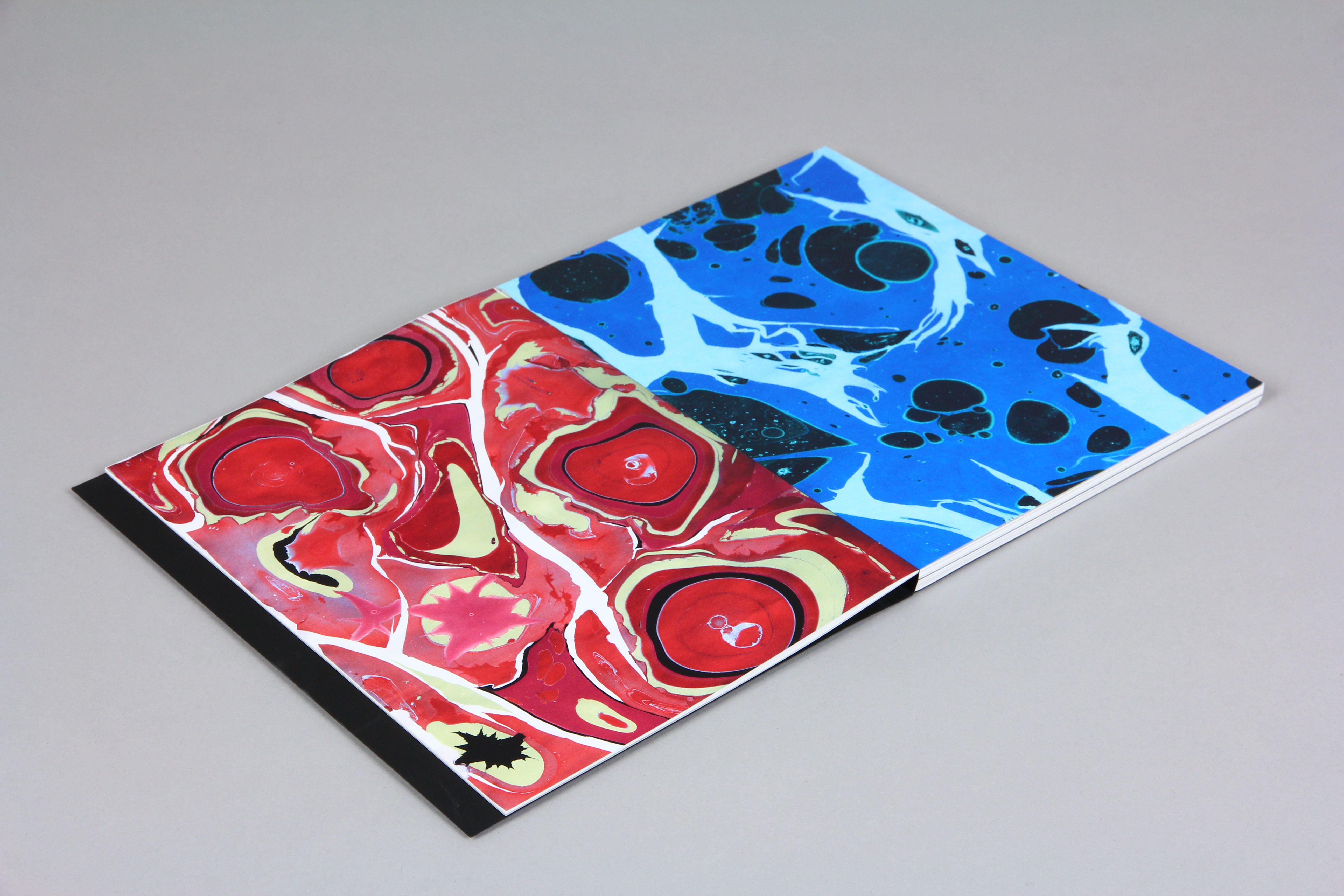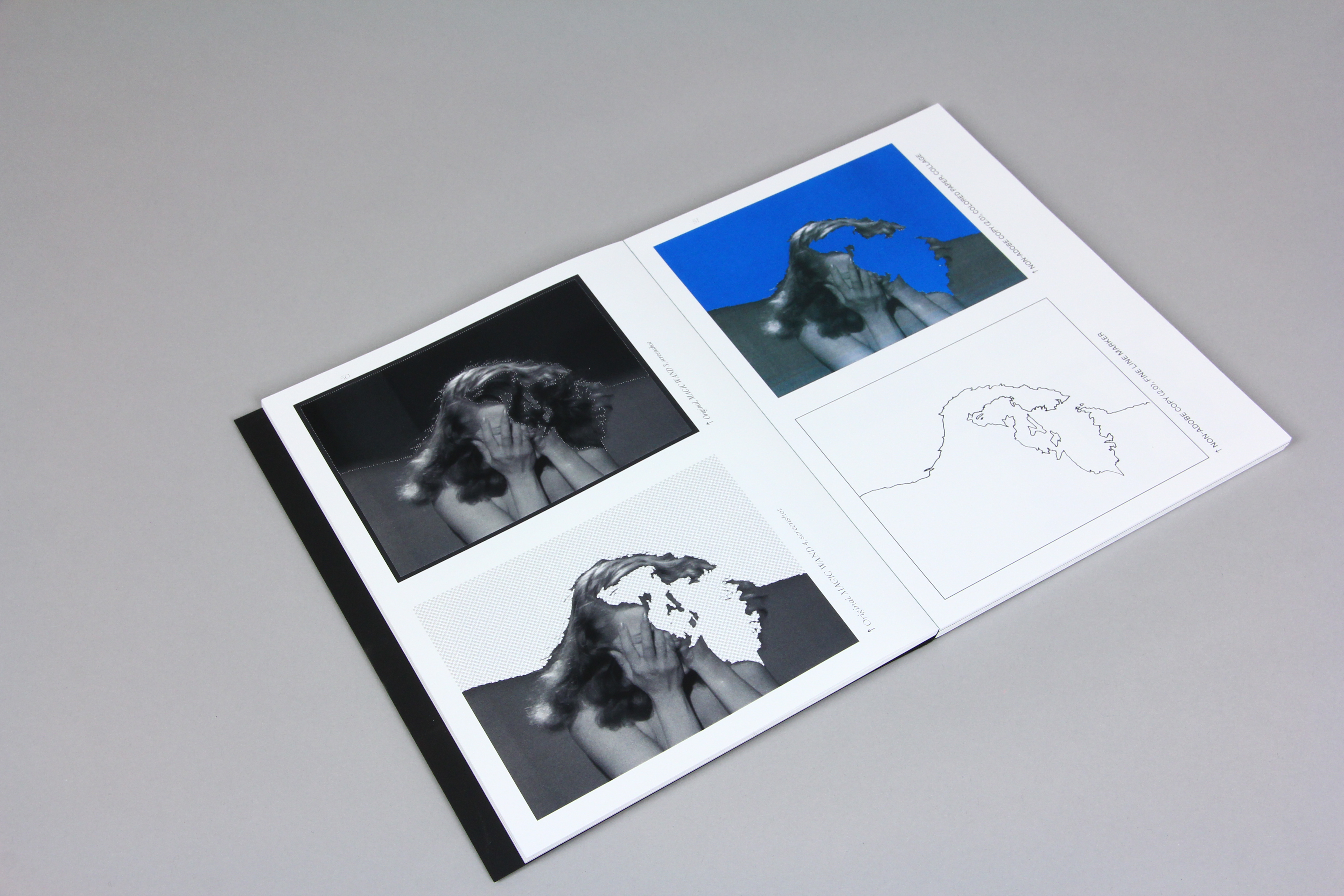 Publication Post-Adobeism with visual experiments, 2018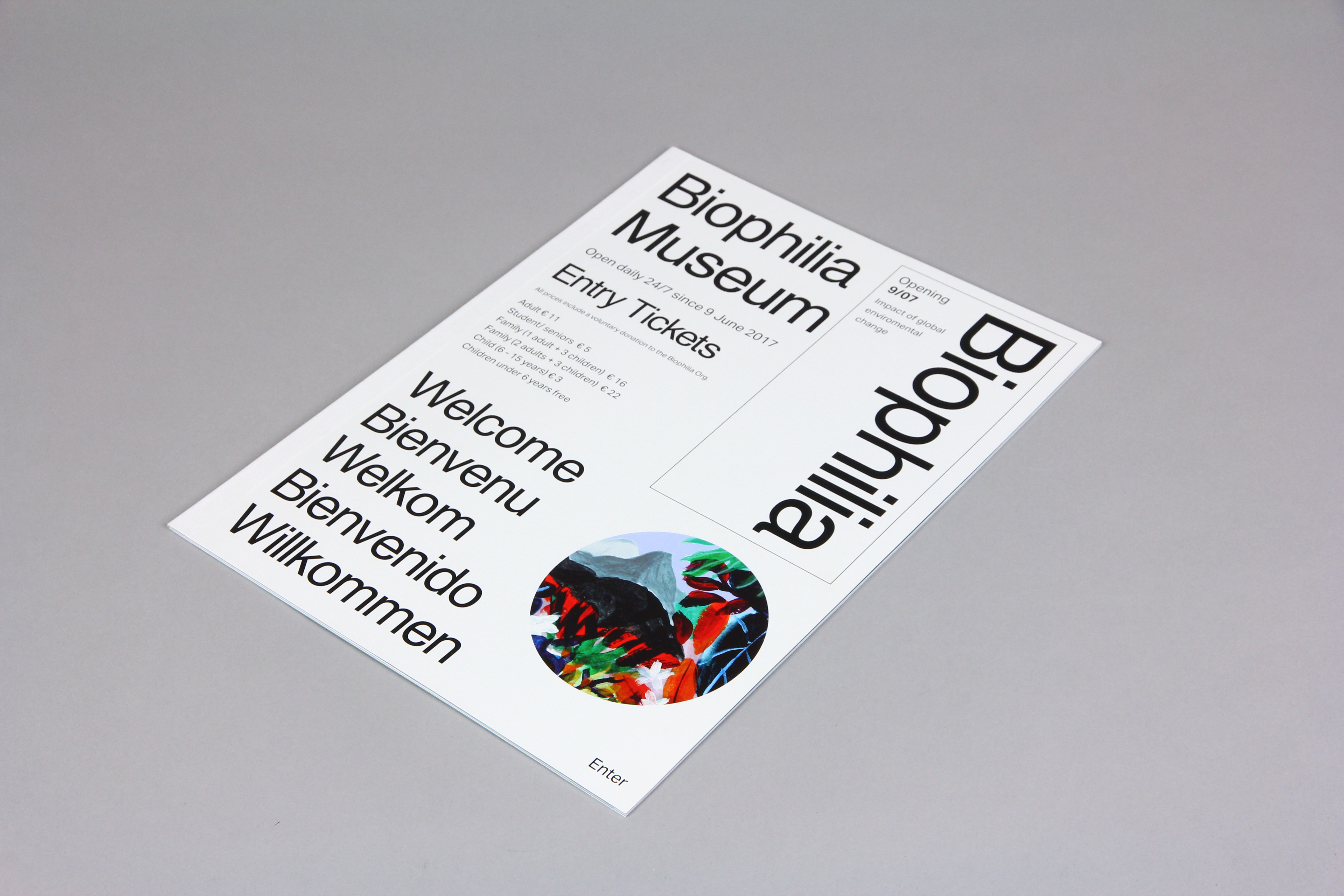 Publication Biophilia Museum BA project at Royal Academy Of Fine Arts, Antwerp (2017)
Photography for MA project Graphic Branding & Identity:
Please, Do (not) touch!
Major project proposal booklet design, 2018
Collaboration project with Designer
Ines Cox
translated as a crime scene metaphor. Converting traces of the digital design process into different analog techniques. (2018)
Risoprint posters, 2018
Ticket design for Biophilia Museum, 2017 e-esessign